Posts under Microsoft Surface
---
As some may know Microsoft has release info and a new website for Microsoft Surface 2.0. The new surface looks great and at just 4″ thick it is now a lot more adaptable than the table style of version 1. Customised legs can be attached to the unit or it cam be mounted to a wall. Surface 2 uses some new technologies that Microsoft has developed. The first is per-pixel IR detection, so basically each pixel on the screen has its own tiny 'IR Camera' so the which enabled the screen to see anything placed on top. Surface 2 runs on Windows 7 this time around instead of the custom Surface software of version 1 and now has integrated support for Windows Phone 7. The top surface is covered with a huge sheet of Gorilla Glass, that largest to ever be bonded to an LCD. And finally the unit is being manufactured by Samsung. Check out the demo video below and the link to the new website.
---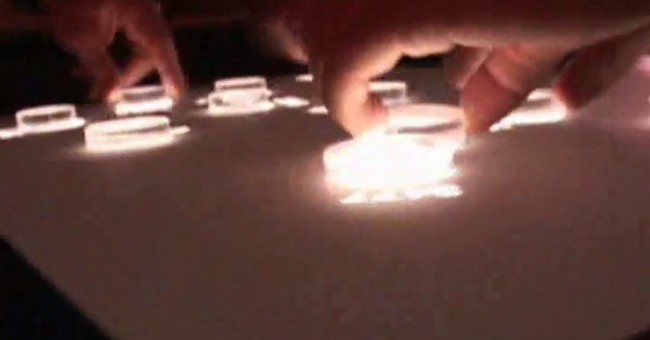 Although it might not seem like it Microsoft is really along way ahead of nearly all the other major tech companies. But no one really gets to see their cool stuff because it takes place in their research centres and doesn't always make it into consumer products. Below is a collection of videos from Microsoft Applied Sciences Group, an department that helps bring Microsoft's ideas to life and have worked on projects such as MS Surface and Project Natal (Xbox Kinect).
Street Slide – 2010
A further implementation of a mapping service similar to Google's Street View.
First MS Surface demo – 2003
A large multitouch surface computer with finger tracking and object recognition.
MS Surface transparent puzzle pieces – 2004
Using IR tags to track position and rotation of objects
Transparent Projection – 2004
Projecting onto water vapour.
Warp Pointer – 2005
Cursor control with a hand held device similar to the Wii remote.
Sourced from: http://www.microsoft.com/appliedsciences/
---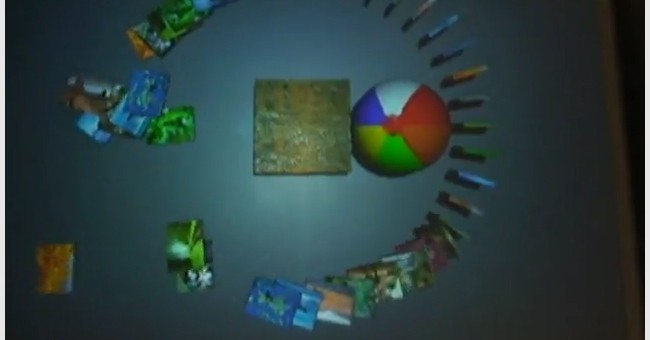 About a year ago I saw these videos pop up on YouTube showing some really cool physics and cloth simulations on Microsoft Surface. I though I would post them here for everyone to see and easily find them again.